Conferencing
Baraka offers an ideal facility for tranquil and productive corporate conferences and training sessions, including top class facilities, superior service, superb cuisine and beverages. Baraka's elegant design and beautiful surroundings makes it the perfect location for those who are looking for high levels of service in a peaceful environment. Only 45 minutes drive from Johannesburg and Pretoria. Baraka Events & Function Venue has modern, beautifully furnished rooms situated within the Bush Babies Monkey Sanctuary.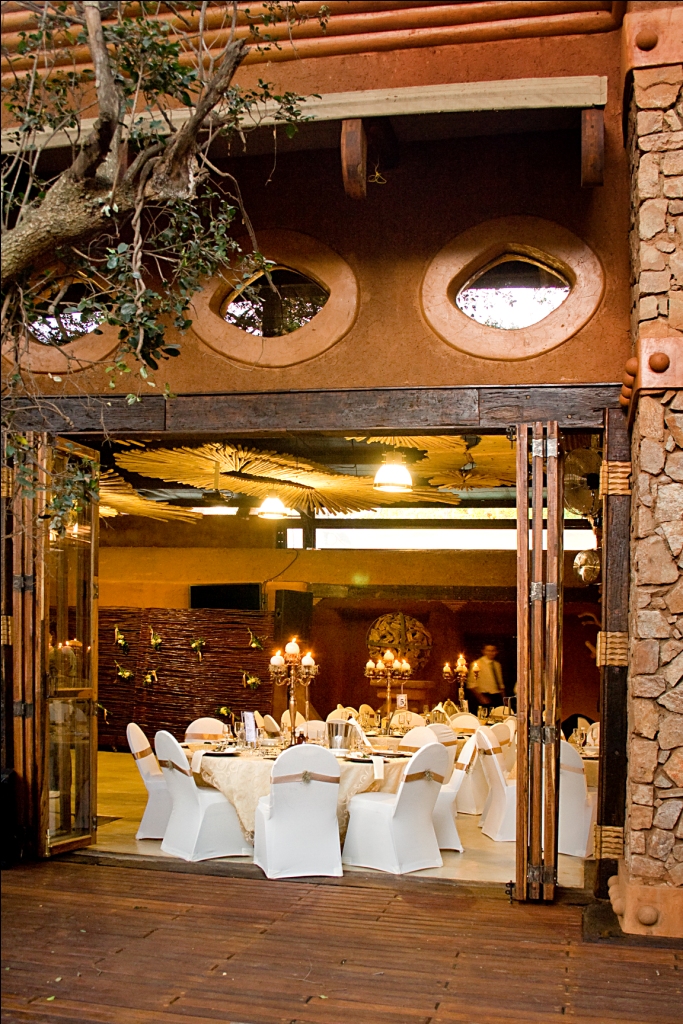 Wedding's
Turn your special day into the best day of your life! Let us help make your day a memorable one!
Our unique function venue can turn every wedding day into a fairytale! Wow your guests with our bespoke, upmarket, one of a kind venue!
Baraka Function Venue is situated in the heart of the Bush Babies Monkey Sanctuary.